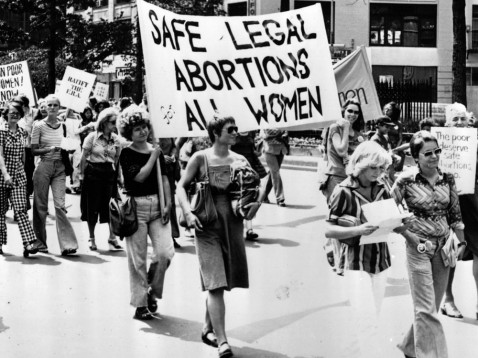 January 22, 2017 marks the 44th anniversary of the landmark U.S. Supreme Court case Roe v. Wade, which recognized a woman's constitutional right to decide whether to carry a pregnancy to term. On January 22, 1973, the U.S. Supreme Court issued this historic decision.
The California Women's Law Center remains committed to protecting the reproductive rights of all women and ensuring access to healthcare is safe and affordable.
Today, we reaffirm our commitment to defend Roe and a woman's right to make the most personal of health decisions. Now more than ever, your commitment to pursue justice for women and girls is necessary to ensure a woman's right to choose remains safe and legal.