Date: May 16, 2017
Location: Millennium Biltmore Hotel, Los Angeles
2017 Abby J. Leibman
CALIFORNIA WOMEN'S LAW CENTER
PURSUIT OF JUSTICE AWARDS
Recognizing amazing leaders and champions who are pursuing justice for women, girls and families throughout the state.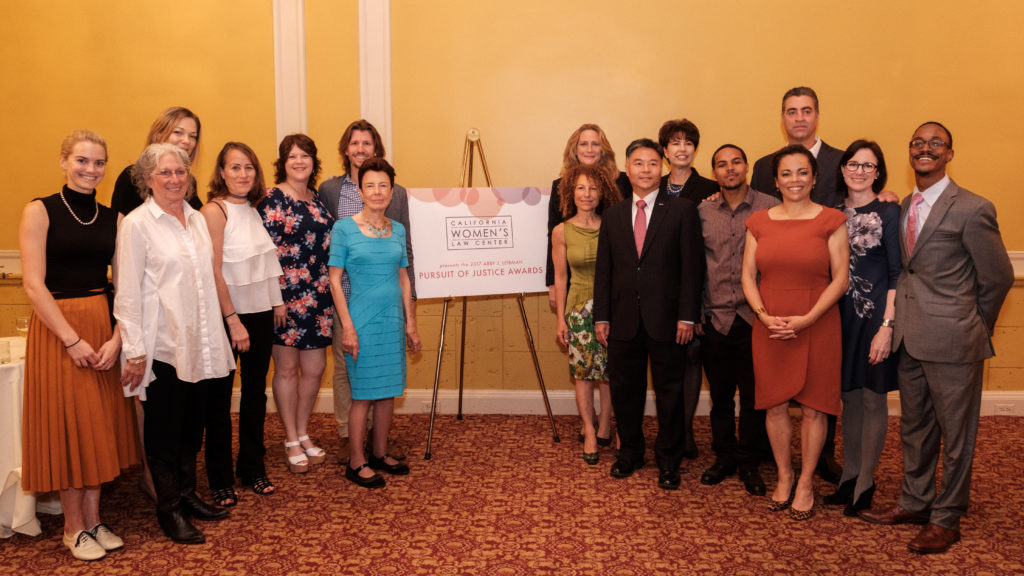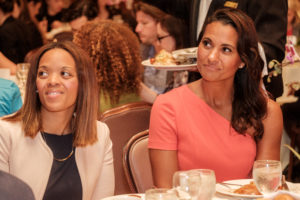 THE ACTORS' GANG PRISON PROJECT was created in 2006 by Sabra Williams and Tim Robbins to address high recidivism and mass incarceration rates in California. The Prison Project work centers around highly physical and emotional theatrical workshops seeking to build confidence and prepare participants for life beyond bars.
STATE SENATOR CONNIE M. LEYVA was elected to represent the 20th California Senate District in 2014. She is the Vice Chair of the California Legislative Women's Caucus and the Chair of the Senate Democratic Caucus. A champion of women's rights, last year Senator Leyva carried CWLC's co-sponsored bill, SB 813, the Justice For Victims Act, eliminating the statute of limitations on rape and sexual assault in California.
LOS ANGELES SPARKS, the reigning 2016 Women's National Basketball Association (WNBA) Champions, are entering their 21st season having just won their third WNBA title. The Sparks are also a huge success in the community where they are proud to showcase what it means to be a female athlete by continuing to break down barriers and score points by enriching lives through the power of sport.
TUESDAY, MAY 16, 2016
VIP RECEPTION:  11:30AM
LUNCH & PROGRAM:   12:00 PM
 Los Angeles Milennium Biltmore Hotel
506 South Grand Avenue
Los Angeles, CA 90071