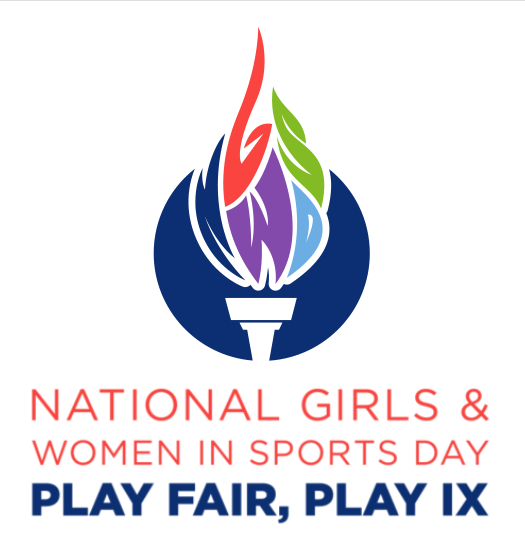 The California Women's Law Center (CWLC) is proud to recognize National Girls and Women in Sports Day by celebrating the importance of fair play and honor the extraordinary achievements of female athletes. Girls who play sports are more likely to graduate, go to college, earn higher wages, have better physical and mental health throughout their lives, and they are less likely to engage in risky behaviors like drug and alcohol use or to become pregnant as teenagers.
The number of girls playing sports has significantly increased since the passage of Title IX. Passed in 1973, Title IX is a federal law that requires schools that receive any federal funding to provide equal benefits and treatment to male and female athletes. Even though Title IX has been in effect for 45 years, vast inequities in opportunity, funding, and equipment for girls' sports compared to their male counterparts remain — particularly in low income schools and for girls of color.
As we have done for nearly thirty years, we continue to successfully represent young female athletes in Title IX litigation who are fighting for equity in their school athletic programs and to develop educational resources for schools, parents, and students. CWLC remains committed to ensuring that female athletes are given the same opportunities and treatment as boys in schools across the state. We are proud to be a champion of Title IX, and to serve as a primary resource in California for gender equity in schools.
For more information about CWLC's Title IX work, please visit:
www.justplaynow.org and click here for additional resources.