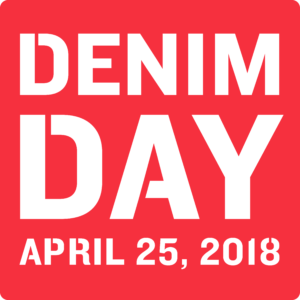 Today, survivors, activists and allies across the country are participating in Denim Day, a campaign to raise awareness about sexual violence, combat harmful misconceptions and reinforce the importance of consent.
In 1999, the Italian Supreme Court overturned a rape conviction because the victim had worn tight jeans. The court reasoned that the victim must have helped the rapist take off her jeans and therefore she must have consented to the sexual activity. Outraged, the women of the Italian Parliament wore jeans to work the next day to protest the decision. Women in Los Angeles and across the United States soon joined in solidarity. Every year since, Peace Over Violence has organized Denim Day, which has evolved and grown nationally and internationally into an award-winning rape prevention and education campaign.
Wearing jeans on Denim Day has become a way for all of us to fight against destructive misconceptions about sexual assault and send the message that there is never an excuse for rape or sexual violence.
Take action! Observe the 19th year of Denim Day with CWLC, Peace Over Violence and our allies, by wearing jeans today with a purpose. If you are in Los Angeles, join us for the official Denim Day rally and press conference at the Los Angeles City Hall from 10:30am – 12:00pm. To learn more about Denim Day, please click here.