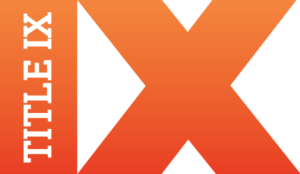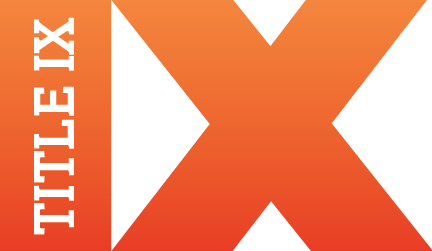 Today we celebrate the 46th anniversary of Title IX. On June 23, 1972, Title IX was signed into law, making it illegal for any educational program receiving federal funds to discriminate based on sex. While progress has been made since the passage of Title IX, female students still experience widespread discrimination.
CWLC is proud to lead the fight against all violations of Title IX and work to ensure equality for women and girls on school campuses is realized. We fight for equal access to athletic opportunities, accommodations for pregnant and parenting students, and on behalf of female students who have experienced sexual assault or harassment on campus.
Please click here to learn more about CWLC's Title IX work.