CWLC Recognizes Women's Equality Day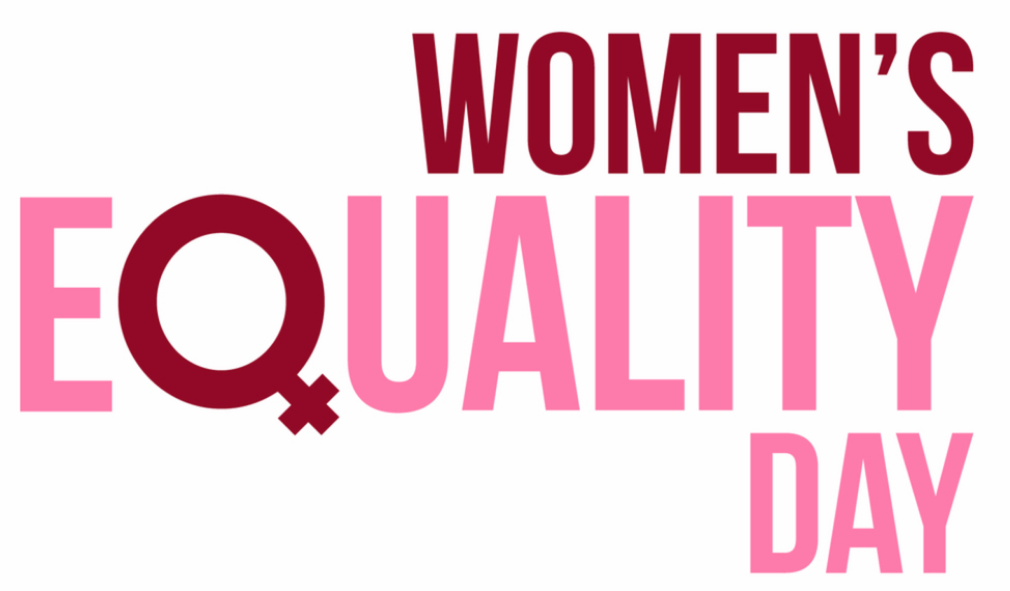 Today is Women's Equality Day which recognizes the adoption of the 19th Amendment of the U.S. Constitution granting women the right to vote.
As we celebrate the great strides women have made toward achieving equality over the past century, we know much work remains to be done. While women won the right to vote 98 years ago, they continue to be underrepresented in nearly every career field and are still paid less than men. Sexual assault and violence remain cultural impediments and women's reproductive freedom is threatened daily.
In addition, American women still do not have constitutional equality. Introduced in Congress in 1923, the Equal Rights Amendment seeks to amend the Constitution to guarantee equality under the law for women and men and has still not been ratified.
CWLC is committed to the fight for equality for women and girls. Today, we thank the strong and determined women on whose shoulders we stand as we continue our march toward fairness.