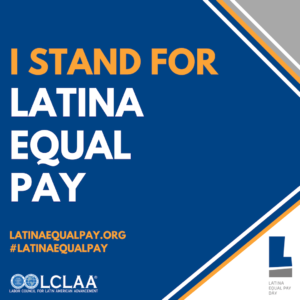 ---
Today is Latina Equal Pay Day, marking the day in 2018 when the average wages paid to Latinas in the United States in 2017 finally catches up to that paid to white, non-Hispanic men in 2017. Nationally, Latinas working year-round and full-time in 2017 earned 54 cents on average to every dollar paid to white, non-Hispanic men. This means Latinas must work nearly 23 months to earn what white men earned in one year.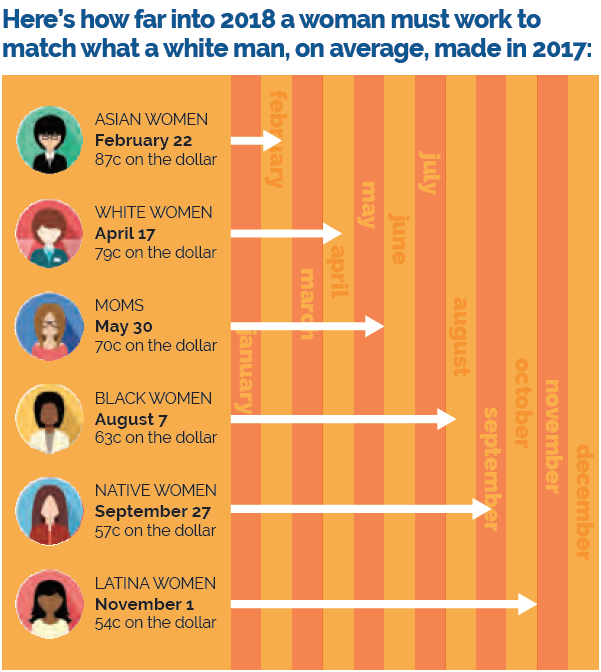 In California, Latinas have an even larger pay gap. Although California has some of the toughest equal pay laws in the country, Latinas in the Golden State are some of the lowest paid workers in the United States, typically making only 43 cents for every dollar paid to white, non-Hispanic men.
Nearly six decades after Congress enacted the Equal Pay Act of 1963 requiring equal pay for equal work, the gender wage gap remains. Latinas across the country stand to lose more than $1 million over the course of their career.
The California Women's Law Center is dedicated to ending practices contributing to the gender wage gap, leaving far too many women and families in poverty.
You can help bring awareness to this issue by joining CWLC for the #LatinaEqualPay Day Social Media Storm today.
#LatinaEqualPay Day Social Media Storm
Thursday, November 1 from 11:00am – 12:00pm PST
Click here to share CWLC's posts: Twitter, Facebook, and Instagram