CWLC breaks down barriers and advances the potential of women and girls through transformative litigation, policy advocacy, and education.
NEWS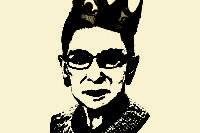 A Discussion with Women Jurists
March 7, 2019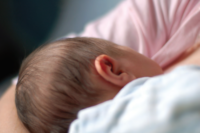 CWLC Releases Updated "ABC's of Breastfeeding" Report Card
February 11, 2019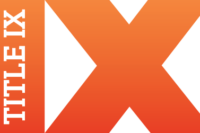 Support Students and Take Action Against Proposed Title IX Changes!
January 12, 2019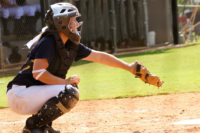 Fall 2018 Newsletter
December 6, 2018
TRAININGS/CLINICS
Free Legal Housing Clinic
Third Saturday of every month.
CWLC hosts monthly free legal housing clinics for residents of the beach cities who are facing eviction or other legal issues related to their housing. 
GET EDUCATED